Foundations Names New Board Chair, Appoints New Board Member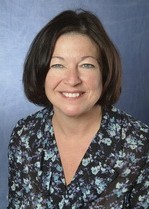 Doylestown, PA (January 3, 2017) — Foundations Community Partnership, a philanthropic grant-making foundation supporting the behavioral health and human service needs of children and young adults in Bucks County has named Karen Lasorda, who joined the board in 2013, to the position of Chairman of the Board of Directors. In addition, Brad M. Greenspan, Psy.D., joins the Board for a three-year term.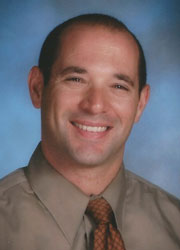 Dr. Greenspan serves as a Supervising Psychologist in the Pennsbury School District, working with students with emotional, cognitive and physical disabilities, along with those screened for gifted identification. He is also a Licensed Psychologist in private practice in Langhorne, PA.
"I am honored to serve as Chairman of the Board for such a worthwhile organization," says Lasorda. "We are delighted to welcome Dr. Greenspan to our Board of Directors. His experience as a licensed psychologist working with children will help guide us in addressing the needs of children and their families in our community."
"I am privileged to be a part of the Foundations Community Partnership Board of Directors and to play a part in supporting vital works in Bucks County," says Dr. Greenspan.
Contact: Beth Brody, 908-295-0600, Beth@BrodyPR.com
*Pictured: Karen Lasorda, Chair of the Board of Directors & Brad Greenspan, Psy.D.