Foundations Community Partnership Board Welcomes Two New Members
Doylestown, PA (January 12, 2023) – Foundations Community Partnership (FCP), a philanthropic grant-making foundation supporting the behavioral health and human service needs of children, young adults, and families in Bucks County, has announced the appointment of Kristyn DiDominick, MSW, and Michael Mills, Esq., as new board members. Their terms run through 2025.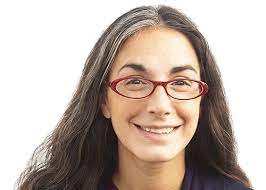 DiDominick leads the Bucks-Mont Collaborative as its Executive Director and serves as an adjunct faculty member at Gwynedd Mercy University. She earned a master's degree in social work from SUNY Binghamton, and received the 2022 PA Social Worker of the Year Award from the state chapter of the National Association of Social Workers.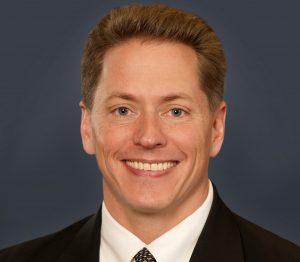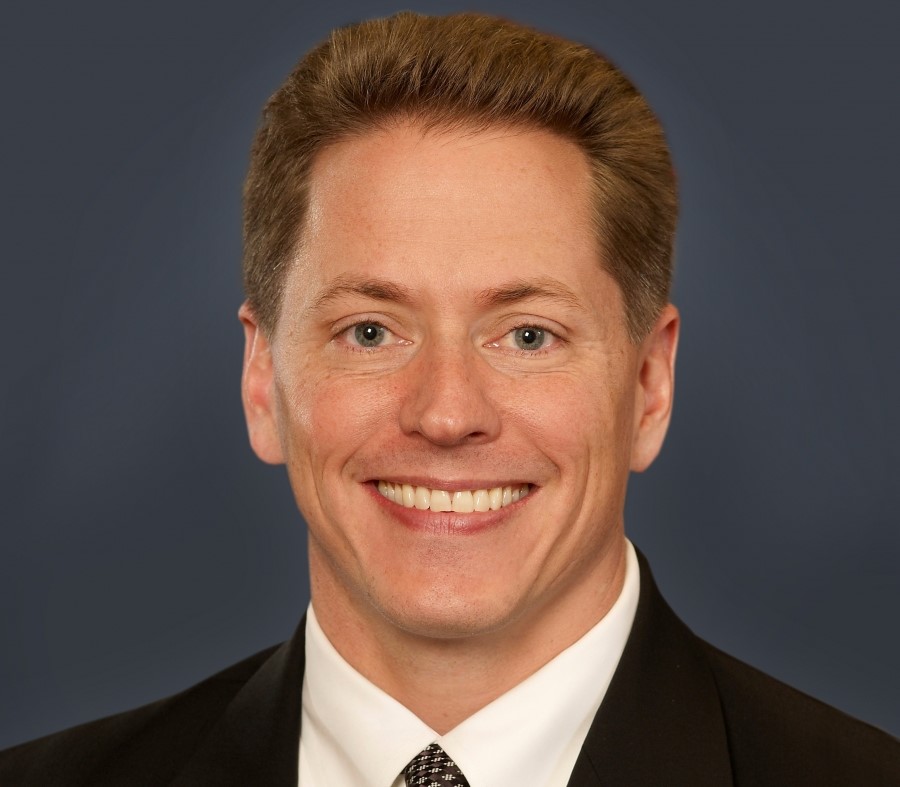 A Partner at Doylestown-based law firm of Antheil Maslow & MacMinn, LLP, Mills specializes in acquisition and succession planning for businesses and estate planning for individuals. In addition to his law degree from Rutgers University, he earned a Master of Laws in Taxation from New York University and holds a CPA certification.
"It is a pleasure to welcome Kristyn and Mike to the Board of Directors," said Abigail Halloran, Chair of FCP's Board of Directors. "Their expertise and knowledge of the community will strengthen our board and be a great benefit to the people we serve."
###
Media Contact:
Name: Tobi Bruhn, Ed.D., CFRE
Title: Executive Director
Phone: (267) 247-5584
E-mail: info@fcpartnership.org